Nurses are the backbone of the healthcare system in our country. We have never been more aware or appreciative of our nurses than we are right now, in the midst of a global pandemic.
Right here in Monticello, we have incredible nurses in each of our schools, taking care of our children, making sure they are up-to-date on their immunizations, and providing information for parents and guardians to keep our children healthy.
We want to pay tribute to our dedicated, compassionate nurses here in the Monticello Central School District.
Michele Rosenstein is the school nurse at Kenneth L. Rutherford Elementary School. She was inspired to become a nurse in her late teens when her mom became one.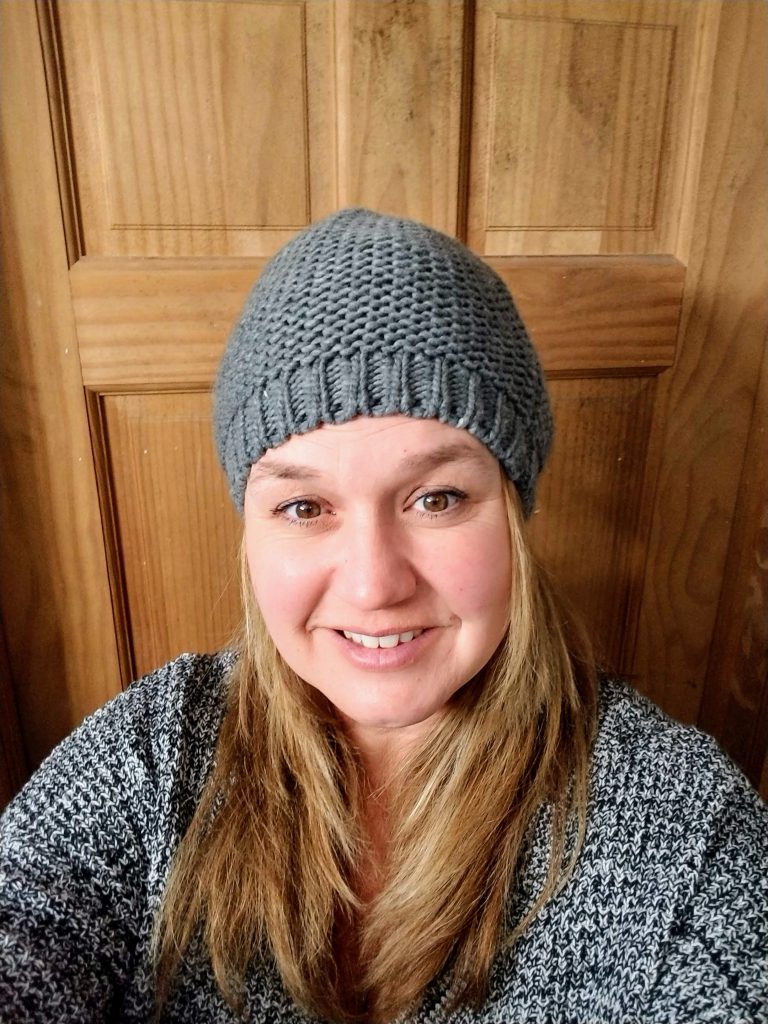 "She loved it so much and was so happy in her new career that it inspired me to go to school to become a nurse," said Rosenstein.
Her career has taken her to many settings but it is as a school nurse that she has found the most satisfaction.
"I have worked in many different settings but in all of them, teaching was a major part of what I did so becoming a school nurse just seemed like a great idea," she said.
That certainly proved to be the case.
"Not to be corny but, although I have loved all my time as a nurse, school nursing is my absolute favorite place to be," said Rosenstein. "I love getting to work with the kids and staff at MCSD. I love being a resource for both students and staff. It is not always easy but honestly my worst day here still beats out all my prior best nursing days."
Perception of school nursing isn't always what actually happens each day.
 "I think the perception of school nurses is we provide Band-Aids and ice packs all day," she said.
While she does provide those Band-Aids and ice packs, that is only one part of the job.
"Students with stomach aches might need to talk about what is going on in class or at home," Rosenstein said. "Little ones just starting out might need an ice pack just to feel like someone cares about them in this big school."
The health office in each school works with teachers and the administration to find ways to help students who are having a tough day. The nurses also make sure families know what resources are available to them to get needed medical care. They administer medications and follow-up on medical needs.  They screen students each year for vision and hearing, which often uncovers learning issues. And, although Rosenstein, a registered nurse, has her master's degree in nursing, there is part social worker in there, helping to identify families that may need some help during tough times.
In this time of COVID-19, much has changed.
"We still are doing what we always did but now we are keeping up with ever-changing guidelines put out by the department of health," Rosenstein said. "I start my day outside greeting our students and making sure any questions or health concerns are met before the student enters the building."
While the pandemic has made for some very difficult times for many, it has also shown just how resilient people can be.
"COVID-19 has shown me what an amazing team I work with," Rosenstein said. "I knew it before but wow, this year everyone has pulled together to do the best we can to help create a safe and healthy environment for our students. It is great to get to see our students back in the building again after being gone since March and we want to continue to be here with them."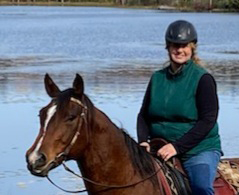 Thank you Michele Rosenstein and all of our wonderful nurses. Our hats are off to you for what you do every day and especially now during this difficult time.