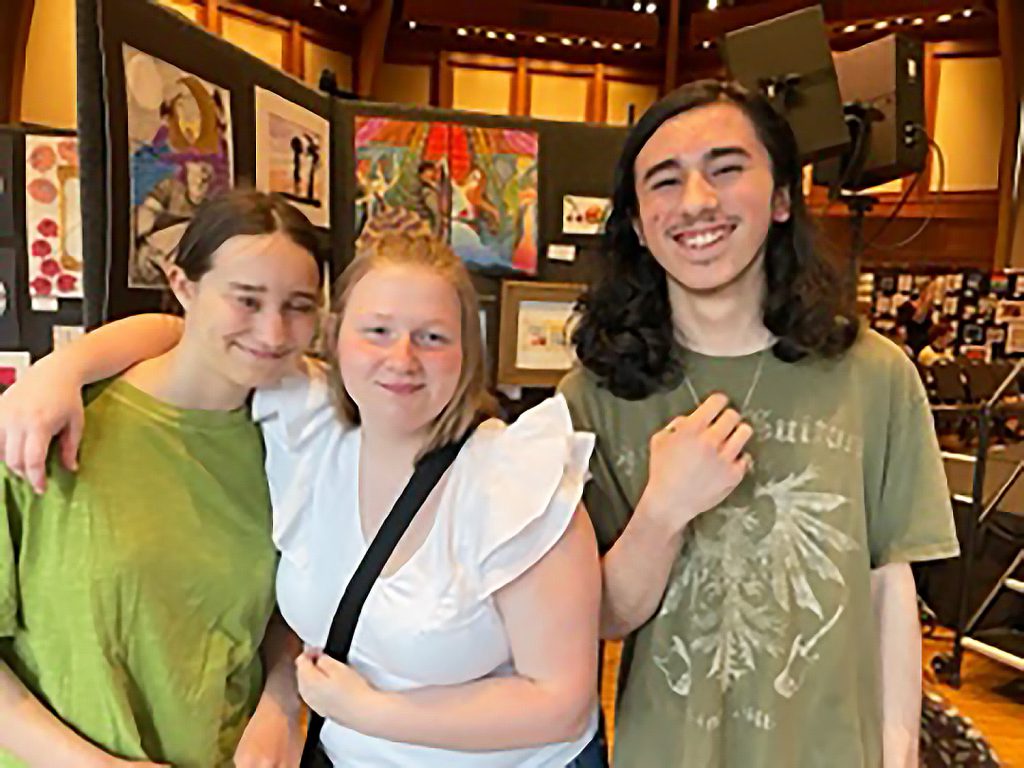 "Poetry is language at its most distilled and most powerful." – Rita Dove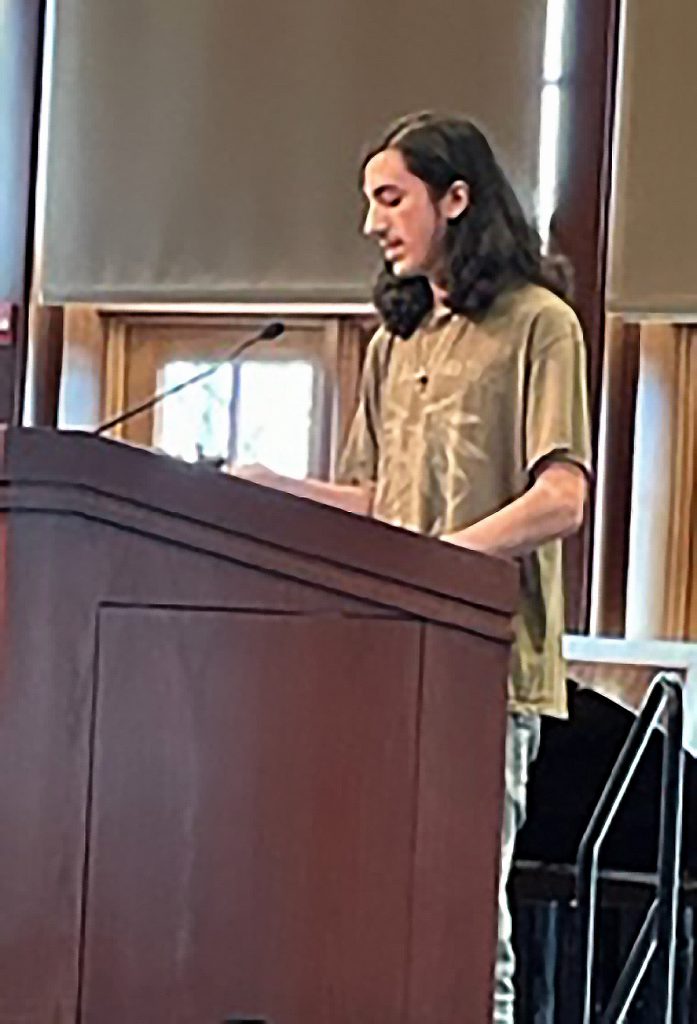 Several Monticello High School students participated in the second annual Youth Poetry Festival at Bethel Woods on Saturday, April 15. The festival, produced by Sullivan County Poet Laureate Dr. Sharon Kennedy-Noelle, was a celebration of the poetry genre that featured original writings and artwork from Sullivan County students in grades 7 through 12.
MHS was one of eight local schools to be a part of this year's show, after a strong performance at the first festival in 2022. A group of students proudly represented MHS, reciting their works to a crowd filled with parents, school peers and festival goers.
Each student gave a powerful, engaging performance with several sweeping the award categories for grades 9-10 and grades 11-12.
Below is a complete list of winners, including honorable mentions.
Congratulations to all MHS student poets on their creations and participation!
Grades 9-10
First Place: Julia Wysokinska "Where Am I From?
Second Place: Zuzanna Mierzwa "False Calls"
Third Place: Eve Alden "Maybe I Am Made Up of Matter"
Honorable Mention: Victoria Falevich, "A Dream of a Creator"
Grades 11-12
First Place: Ash Flores "Who Are You?"
Second Place: Julianna Blias "Come Out to Play"
Third Place: Achilles Hinton "Fox in the Woods"