Three Monticello High School seniors earned a New York State Seal of Biliteracy, and four more underclassmen took a few steps closer on April 18. Students who earn this award have a seal affixed to their diploma, as well as a notation on the student's high school transcript.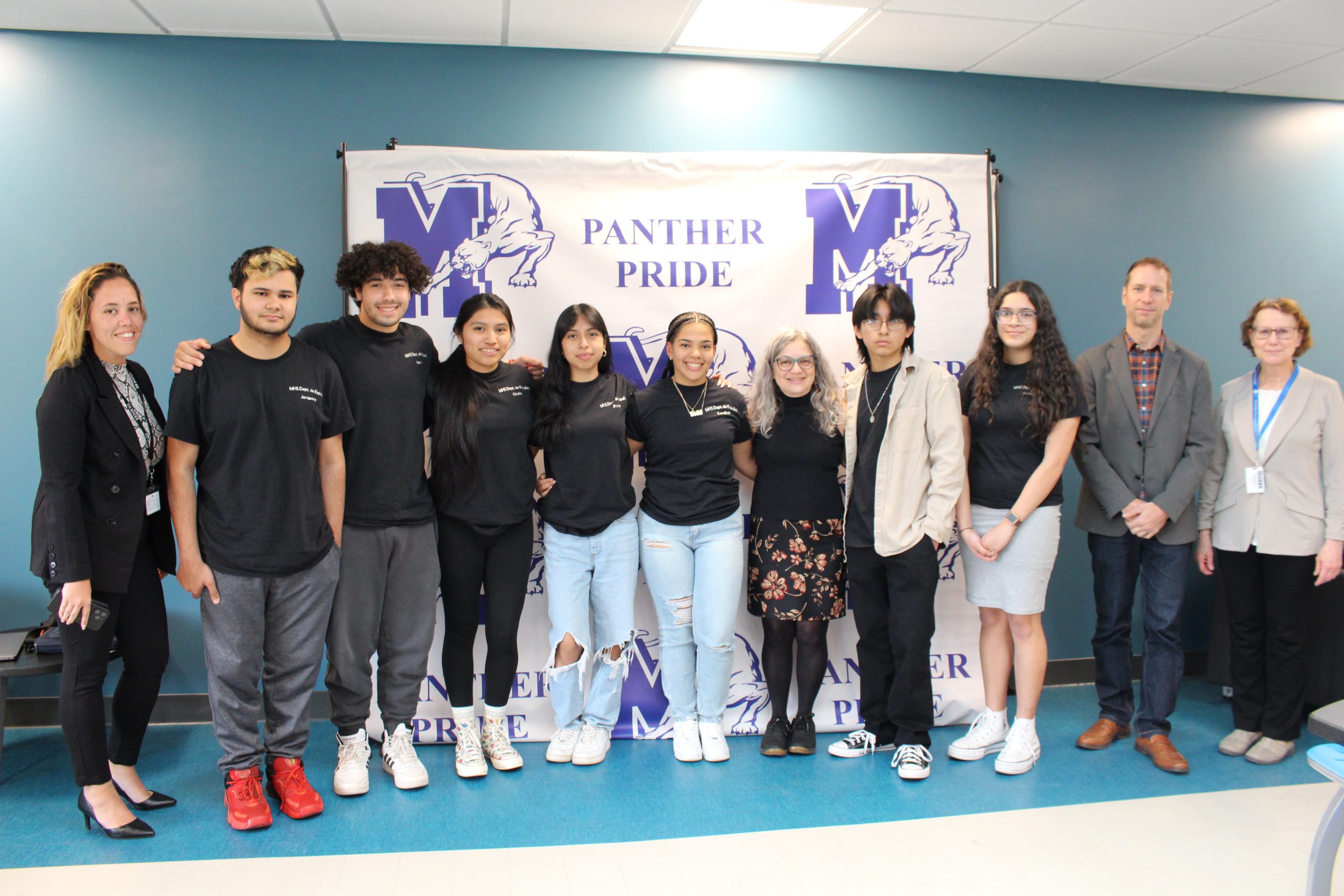 To earn the seal, the students must meet a number of criteria, including satisfactorily completing a number of assessments, completion of particular courses and a culminating project in front of a panel of reviewers that demonstrates the students' skills for listening, reading and writing. On April 18, a panel of Monticello administrators and Spanish teachers facilitated the students' presentations, interviewing them extensively in Spanish to assess their knowledge.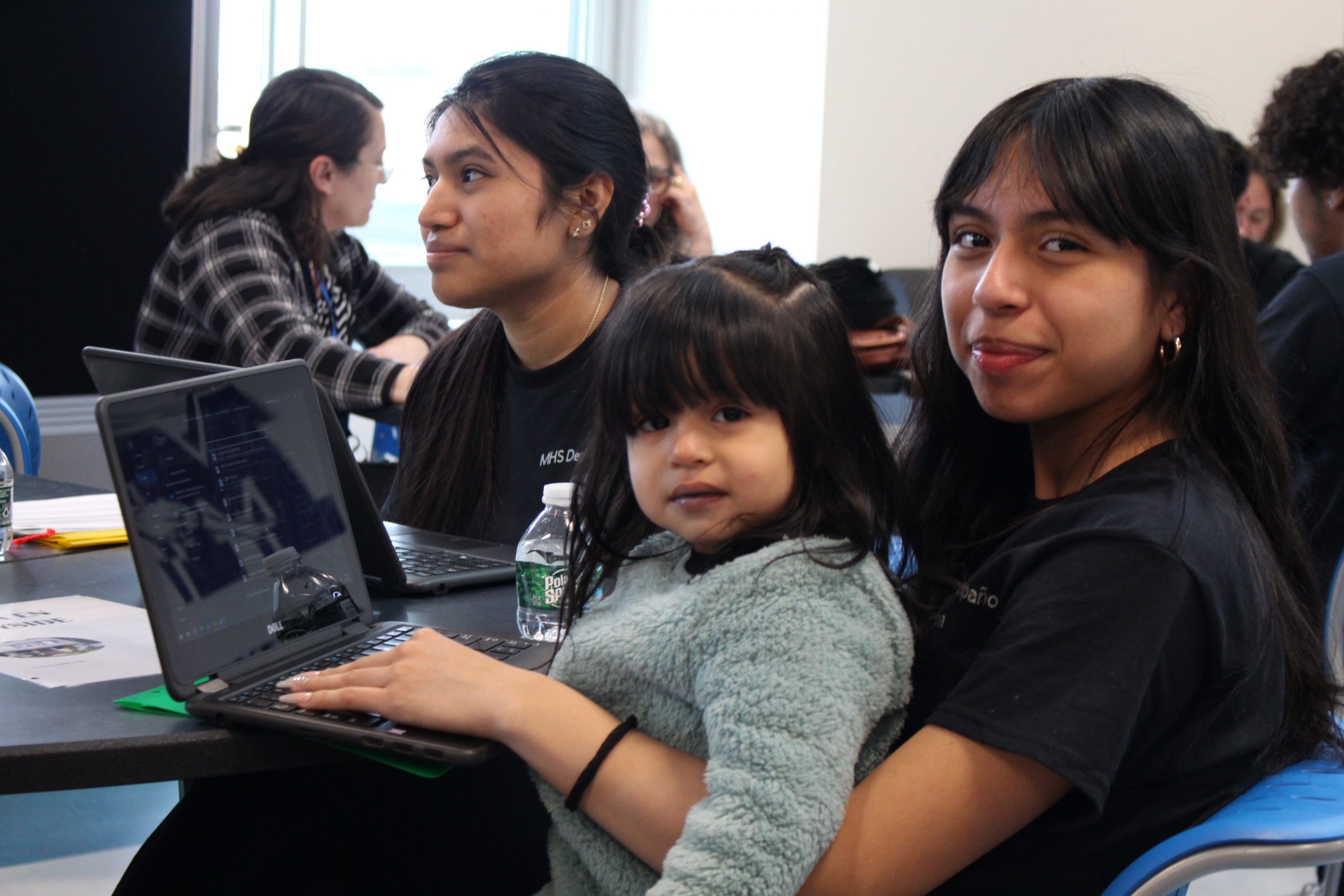 David Mumper and Vanessa Gulfco, both Resource Specialists at the Regional Bilingual Education Resource Network (RBERN) attended the MHS ceremony. They explained how the seal provides a competitive edge in the workforce or in the college application process, while also noting that being fluent in more than one language is advantageous in a global society.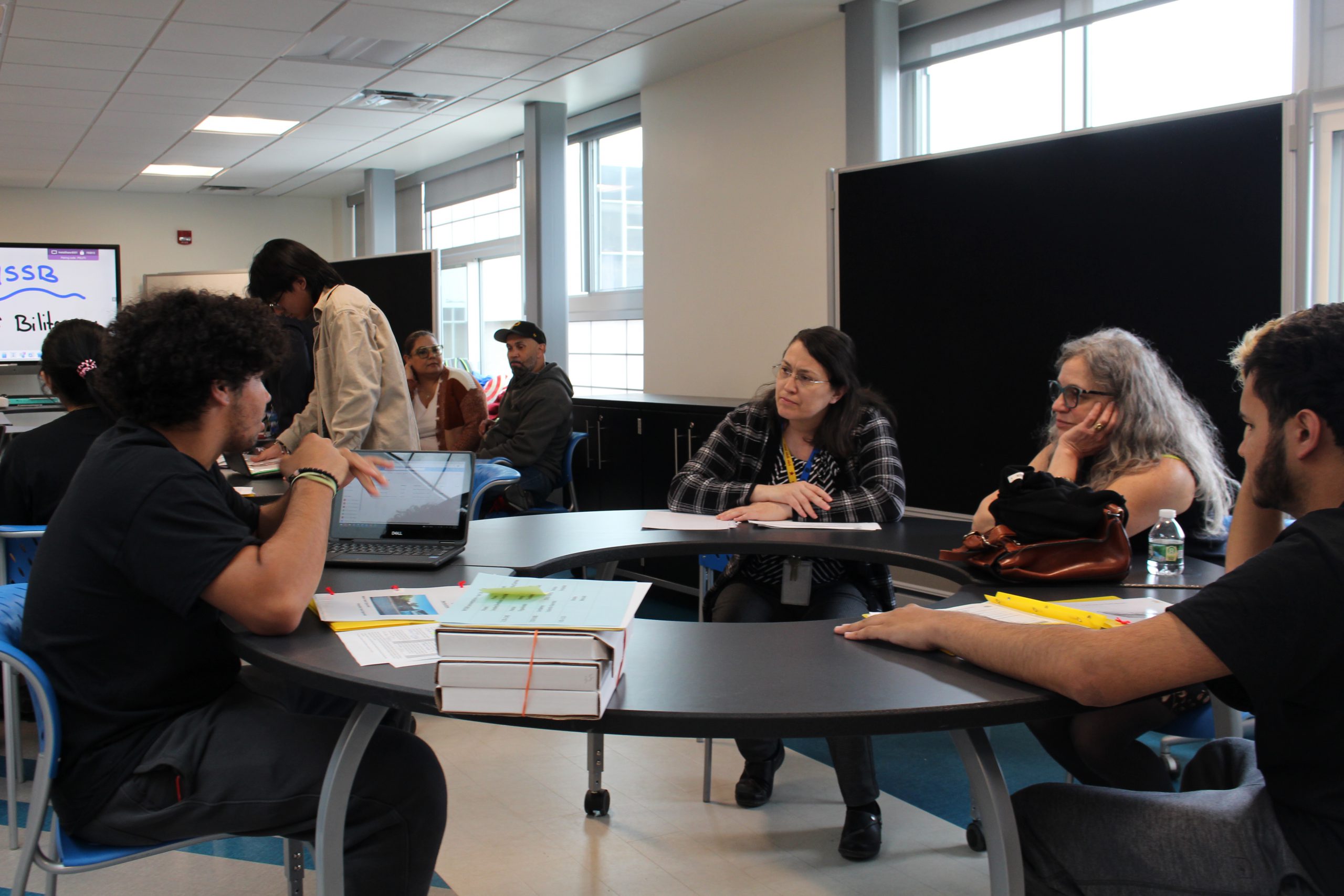 They will be the first students at the Monticello High School to earn this distinction, which recognizes students who are highly proficient in listening, speaking, reading, and writing in English, as well as at least one other language. The state launched this new program in 2016, and this is the first school year that the opportunity has been available in the Monticello Central School District.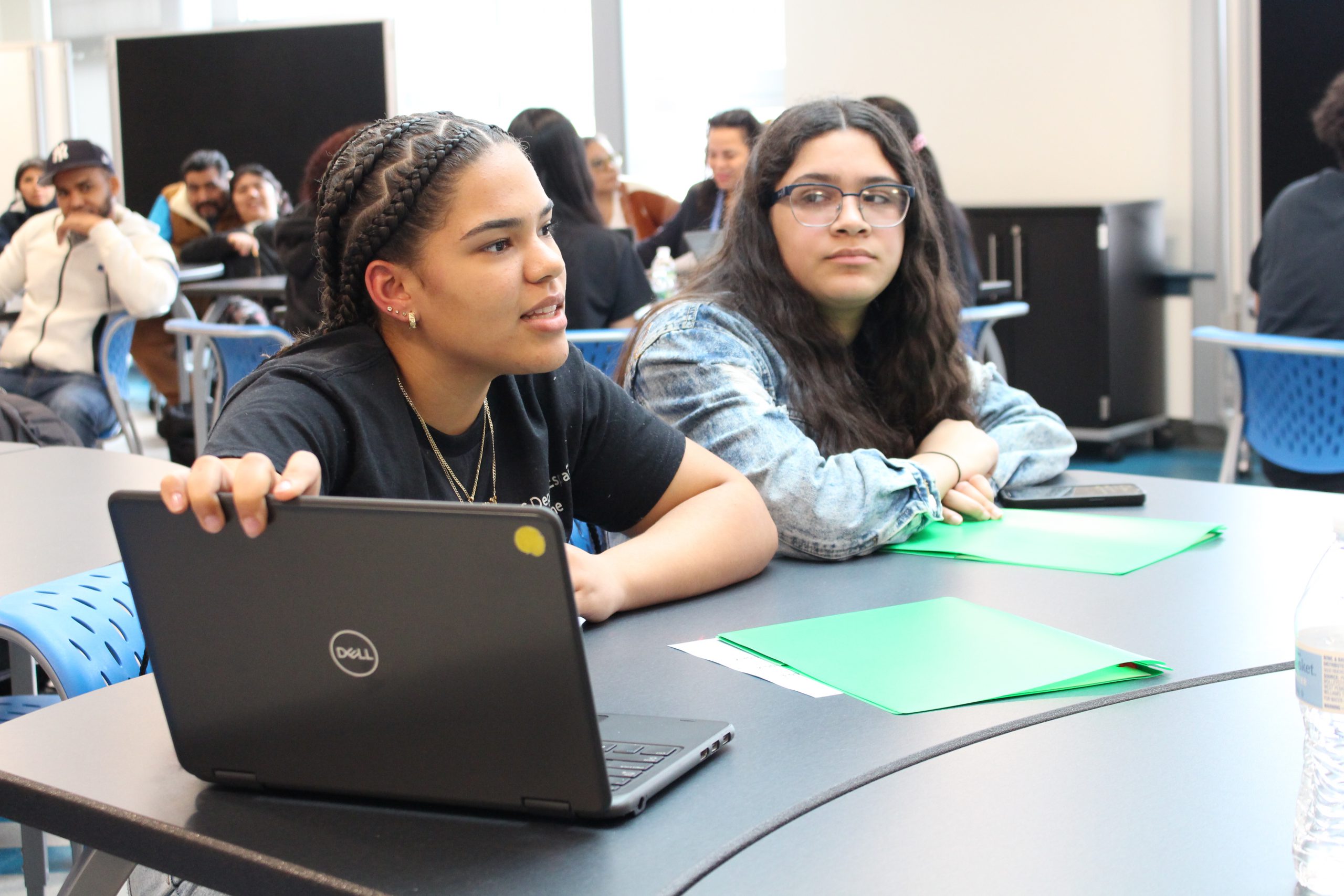 The students who have fulfilled the requirements for the biliteracy seal in English and Spanish are:
Grade 12: Inacio Figueiredo, Ofelia Huerta, Jordanny Valentín Barreto
The students who completed the culminating project on April 18, and are one step closer to earning the distinction are:
Grade 10: Caroline Alcántara, Geliana Fernández, Henry Tenelema Villa
Grade 9: Jhoana Mercado
Students who are interested in earning the NYS Seal of Biliteracy are encouraged to reach out to their guidance counselors for more information.