Monticello High School had a great time during Spirit Week, Oct. 15-18.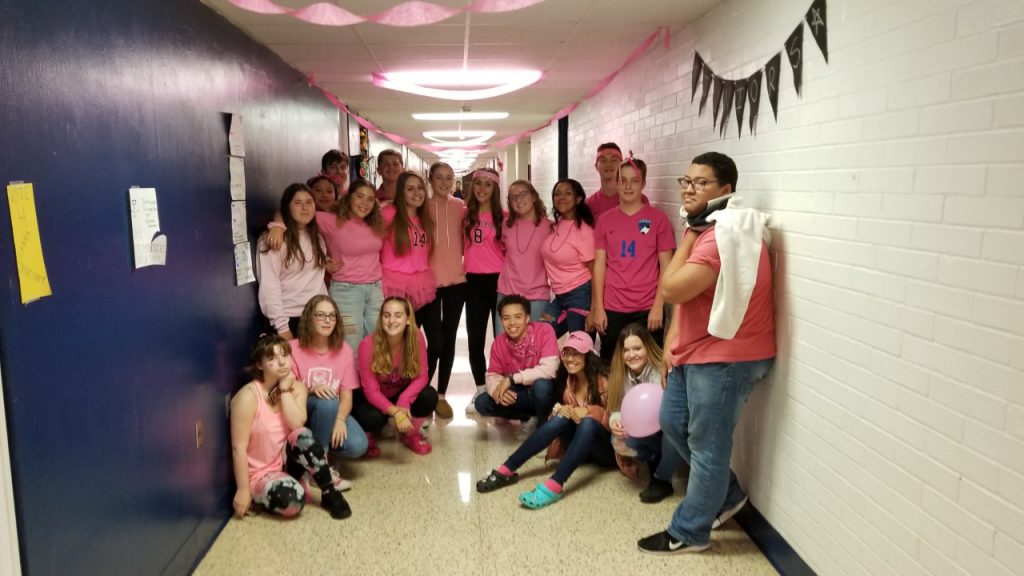 As decided upon by our student council representatives, our spirit days had our students dressed in the following fashion: Tacky Tuesday, Wake-up Wednesday, Trendy Thursday, and Class Color Friday.  The week culminated with a pep rally on Friday which showcased our fall sports teams, a performance by our cheer team, and a song by Monti Idol's 2016 winner, senior Briana Ibanez.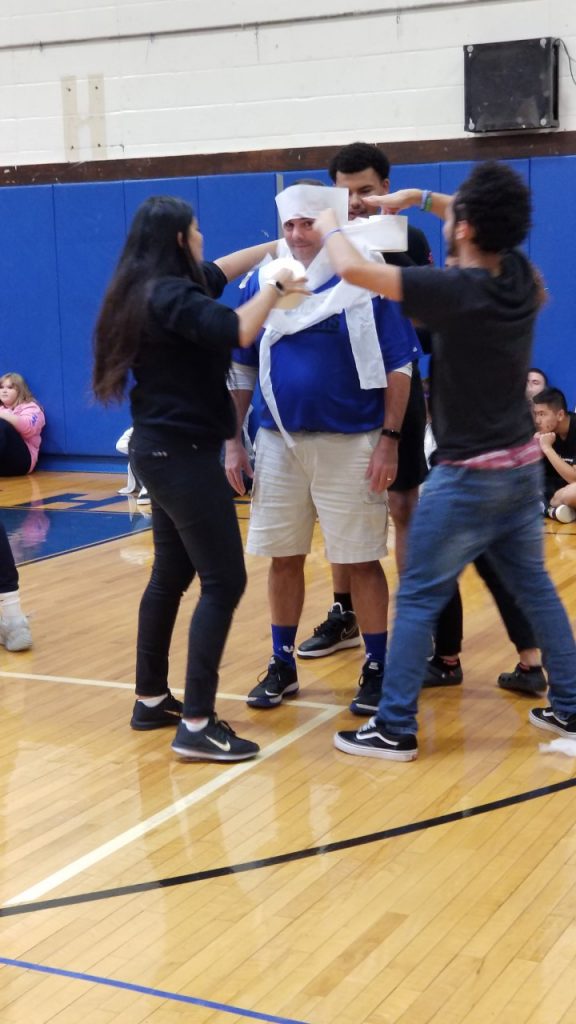 Additionally, many of our students participated in wacky pep rally events including the balloon pop, a dance off, and a toilet paper wrap and race. This was in anticipation of our many weekend activities.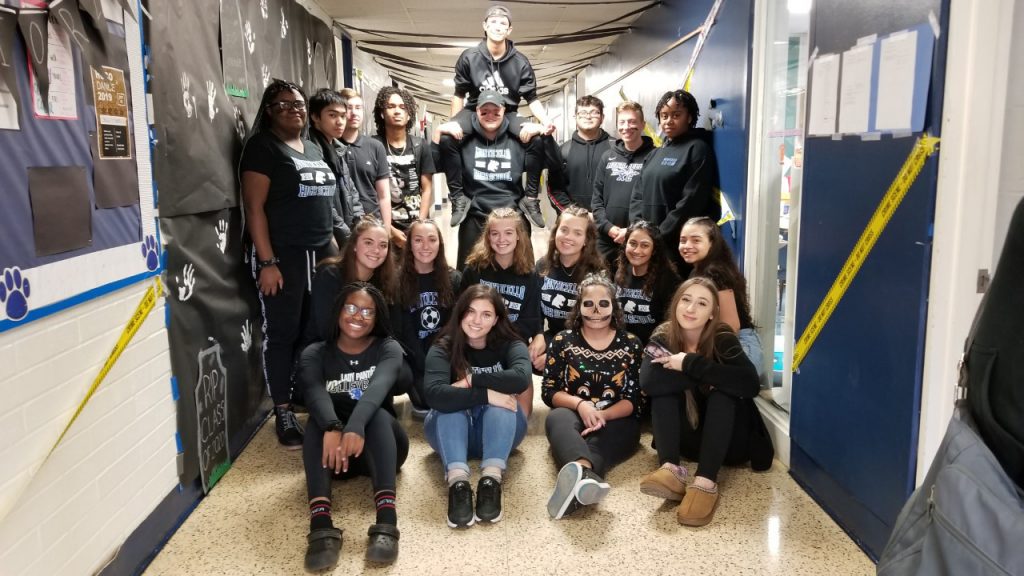 First there was Monti Idol on Friday night.  Congratulations to all of the contestants who participated and to 2019's winner, senior Erin Thompson.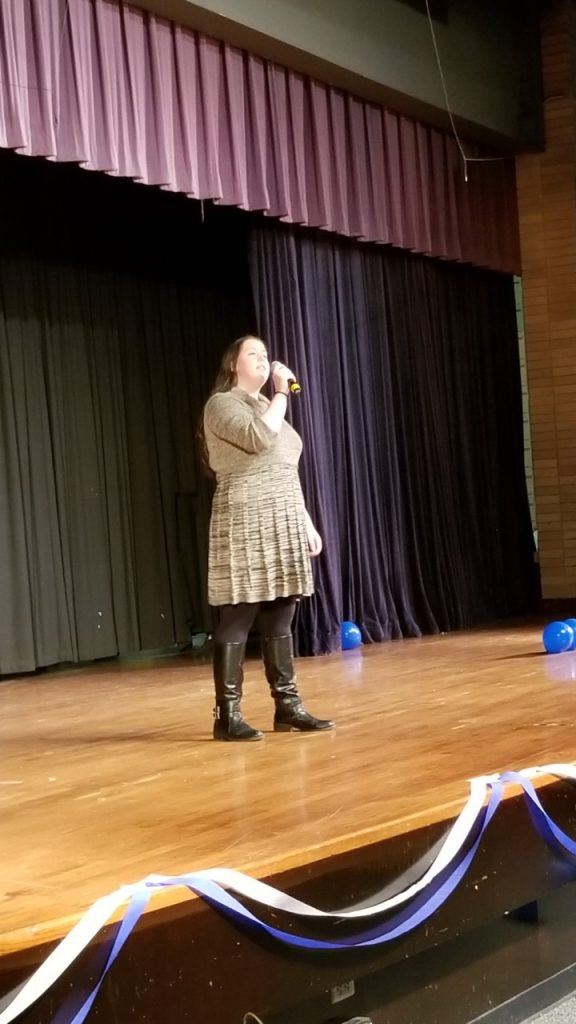 Many other Panther events were happening, including senior night for our volleyball team, a football game, and quite a few soccer games.  The week's festivities ended with our traditional homecoming dance Saturday night.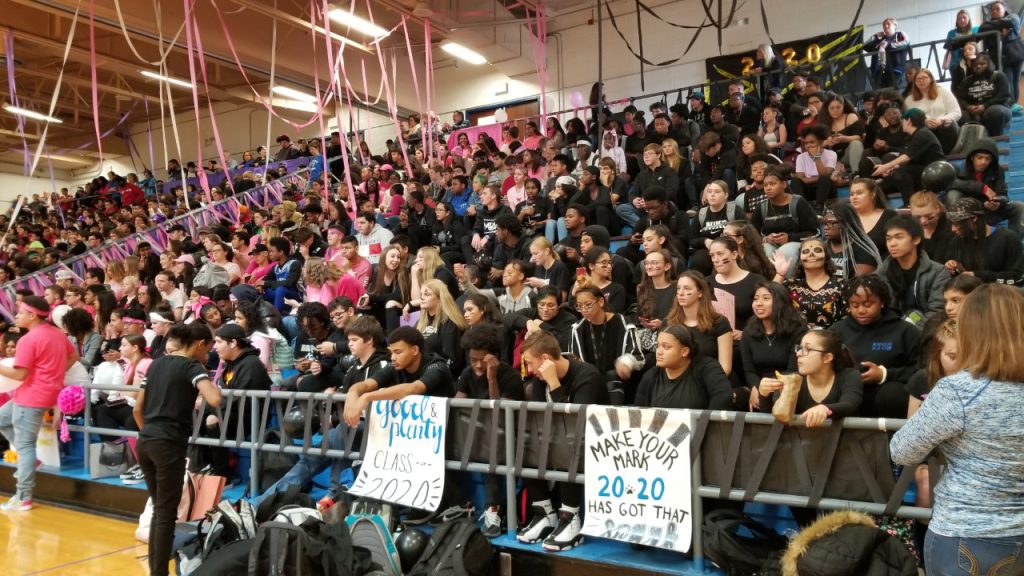 It certainly was a wonderfully busy week to be a Panther.