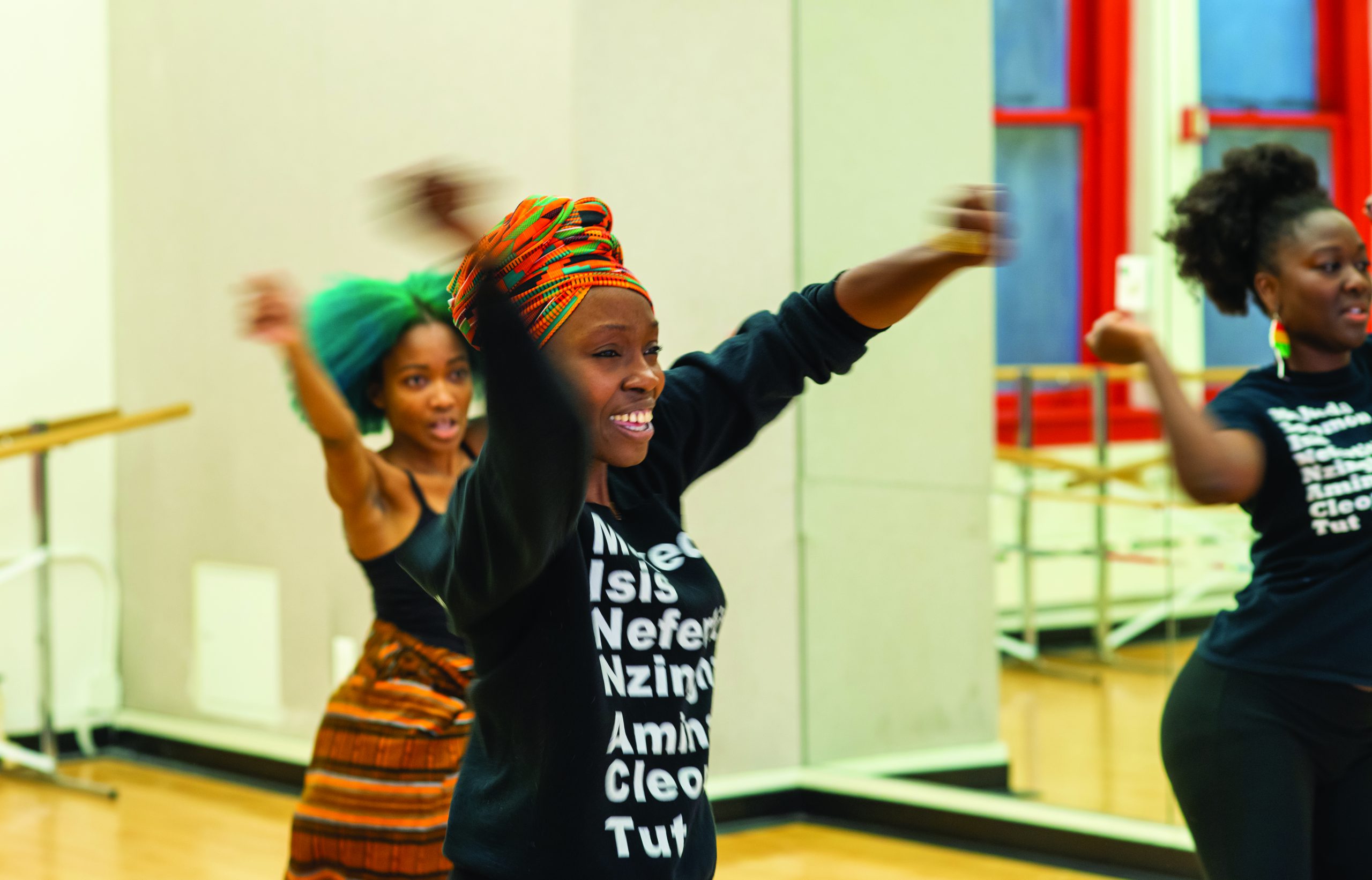 As part of Bethel Woods' in-school residency program E3: Engage. Experience. Explore, Monticello High School dance students (along with members of the community) will have the opportunity to watch a performance from Tony-nominated choreographer Camille A. Brown's teaching artists from her community engagement platform, EVERY BODY MOVE(EBM).  According to the Bethel Woods website, EVERY BODY MOVE (EBM) works to inspire and incite ambitious collective action fueled by the art of social dance. Built on our belief that social dance works as a powerful tool for social change, EBM cultivates the creative capacity of its participants through innovative workshops and celebrations for people of diverse abilities, identities and ages. 
The performance will be live-streamed on Bethel Woods' YouTube channel at 11 a.m. on Tuesday, Oct. 13.
After watching the performance, Monticello High School dance students will take part in a virtual private workshop with EBM, cumulating in a performance which will be streamed live for the community on Saturday, Oct. 17 at 11 a.m. at this link https://www.youtube.com/watch?v=G5-kOtQV19E
For more information about the event, Camille A. Brown and Dancers, and EBM, visit the event's page on the Bethel Woods website.