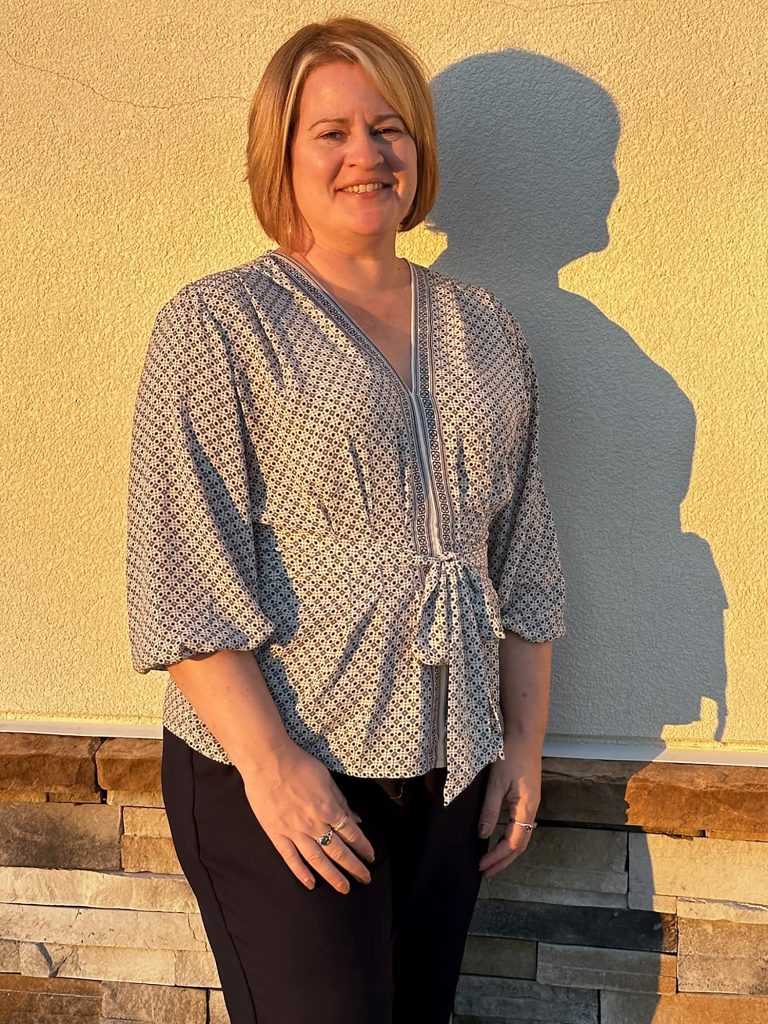 Monticello Central School District is thrilled to welcome Michele McCoy as the district's new director of pupil personnel services (PPS). A native of Walden, NY, Ms. McCoy brings over 20 years of education experience and a wealth of knowledge to her new position. "I'm excited to bring my skillset to MCSD and look forward to working with students and staff on optimizing the learning experience for everyone," she said.
Ms. McCoy joins MCSD from a neighboring school district where she was the Assistant Director of Special Education. Being close to Monticello, Ms. McCoy has heard nothing but good things about the school district and the local community. "Monticello is a diverse community, full of wonderful individuals working together to overcome the challenges of educating and providing for our youth within the constraints of limited resources. As a solution focused leader, I want to be a part of that problem solving team," said Ms. McCoy.
Ms. McCoy began working in the education field as a preschool teacher, before pivoting her career to school psychology. As a school psychologist, she actively listened and provided insightful guidance to dozens of students for 17 years. She was dedicated to their success and worked to meet the individual needs of each student by establishing and maintaining connections within the local community.
Ms. McCoy's passion to help and support others motivated her to routinely seek out and fulfill leadership roles over the years. This was evident in her professional achievements, as she has moved into an admin leadership position within the last three years, in addition to obtaining an advanced certificate in Educational Leadership from the Massachusetts College of Liberal Arts. Her role has expanded to focus on what teachers need to become better educators, such as social-emotional resources and professional development sessions.
Ms. McCoy will officially begin her new role with MCSD on Monday, Nov. 7. "I've had a warm welcome from multiple people already and am looking forward to joining the community!"