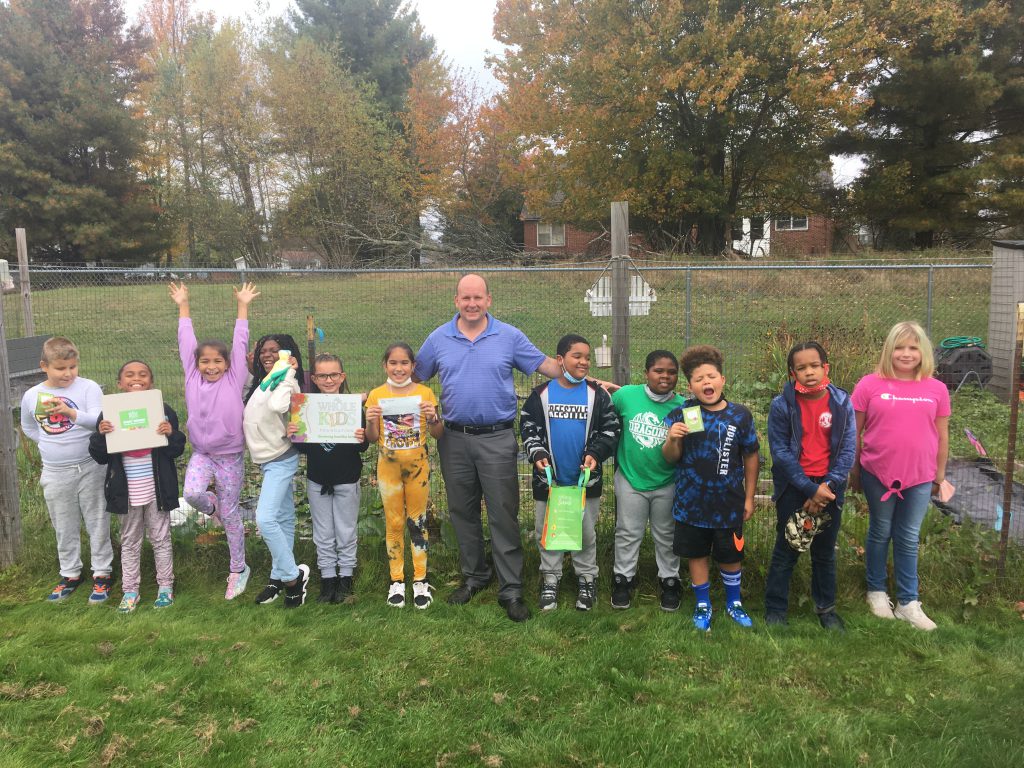 Congratulations to the Kenneth L. Rutherford Elementary School on being the recipients of a $3,000 grant from Whole Kids, a division of Whole Foods. According to the organization's website, the Whole Kids mission is to inspire families to improve children's nutrition and wellness.
The organization believes that given the right opportunities, kids will get excited about fresh fruits, vegetables, whole grains and other nutritious whole foods, and KLR is certainly in agreement. The school has seen first-hand the benefits of incorporating a garden — from teaching students where food comes from to sampling the bounty in the school lunches. 
The funding will be used to reinvent the KLR garden in the spring. We're excited for the renovation!