Monticello's Every Person Influences Children (EPIC) program is hosting a virtual Earth Day celebration on Thursday, April 22 at 6:30 p.m. 
Attendees will enjoy: 
E.B. Crawford Library: read "We Are The Water Protectors" & do a "Freddie the Fish" activity, showing how small choices make a big impact
Hospitality Green Recycling & Waste Reduction Program: learn how to grow lettuce in 30 days using the Kratky Method for hydroponics
Mamakating Library & Environmental Education Center: read a story & do an activity about plastics in our world & how you can help, plus make your own t shirt recycling bag!
GOODY BAGS: sign your own Water Protectors Pledge, receive Seed Packets from Fidelis Care, and enter to win an EPIC Earth Day Garden Family basket!
This event is free, but you must register by emailing Jane Sorensen at JSorensen@k12mcsd.net to receive the Zoom information.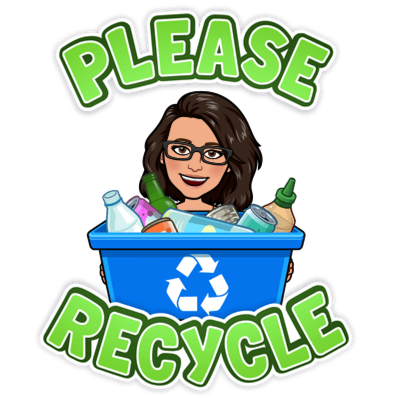 Water Protector's Pledge
Click here to download and print the Water Protector's Pledge