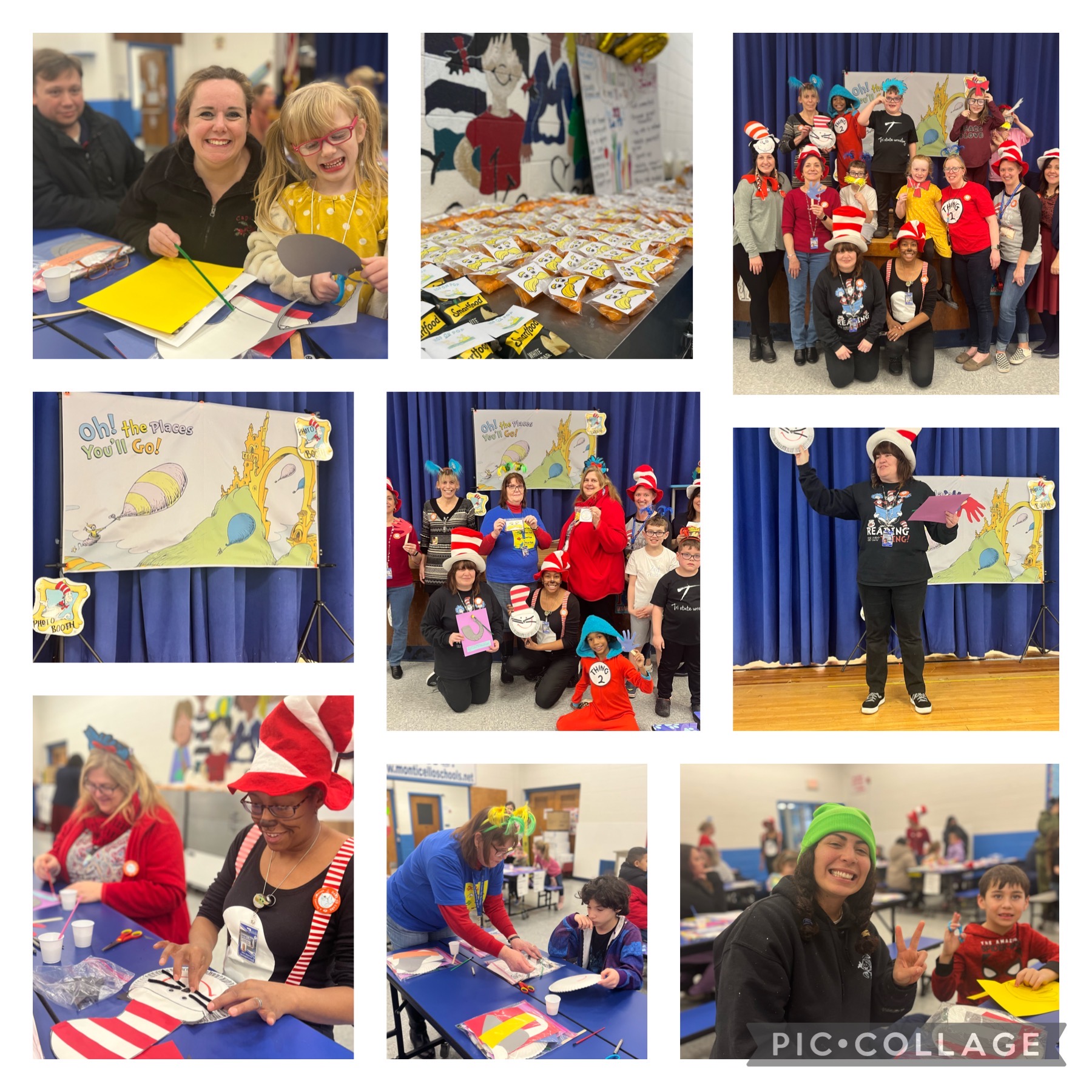 Thank you to our Cooke PTO for a fantastic and well-attended Dr. Seuss craft night! There were 125 people in attendance. There was a great deal of thought and preparation put into the craft night Special thanks to Cathy McFadden (PTO Treasurer) for chairing the event and her team of volunteers: Sue Puapuaga (PTO Secretary), Jen Ruston (PTO co-President), Billie Waterton, Liz Nicoletti, Tracy O'Neil, Jessica VanderMeulen, Elisa Mendels and PTO co-president and parent, Leighanne Russell. Families created three different crafts and had a fun time!
The next PTO meeting is March 27
at 6:30 p.m. via zoom. The next PTO sponsored event will be a Someone Special dance on April 29 between 3-5 p.m.