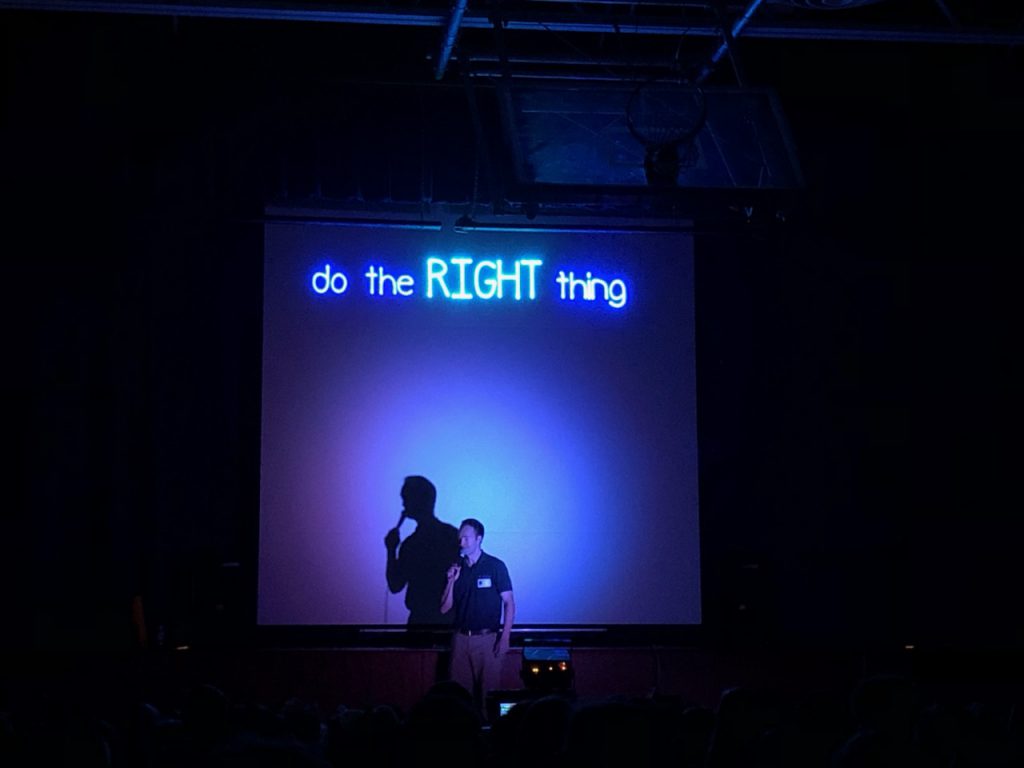 The students at the Emma C. Chase Elementary School had an enlightening day and night on Friday, Sept. 20 courtesy of the EPIC (Every Person Influences Children) program and the Chase PTO. 
During the school day, more than 280 Chase students enjoyed an anti-bullying musical light show that delivered important messages of kindness, honesty and integrity.
Later that evening, more than 136 students their family members enjoyed a "Lasermania" show as part of the PTO's Family Fun Night.
"The Prismatic Laser Light Show staff did an awesome job entertaining the crowd," EPIC Coordinator Jane Sorenson said. "It was a show filled with music, lasers and fun.