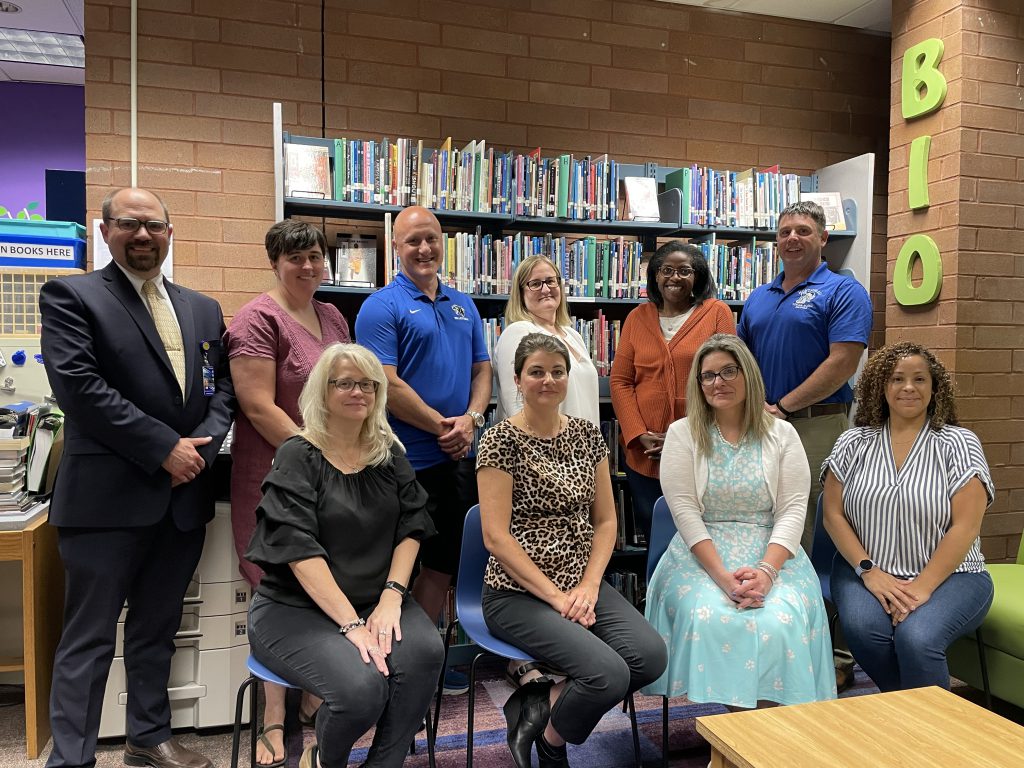 The New York State School Boards Association recognizes October 17-21 as School Board Recognition Week. This is a time to promote awareness and understanding of the important work performed by local school boards. Public schools form the bedrock of our communities and our country. Democracy thrives with educated citizens capable of critical thinking and civil discourse. And it is our local school boards who are ultimately responsible for student success.
Please join us in thanking the men and women of the Monticello Central School District Board of Education for their tireless dedication to the district and the many long hours they volunteer to improve our community. 
Leadership:
Timothy Crumley, President
Adrianna Mayson Greco, Vice President
Trustees:
Wendy Galligan-Weiner
Todd Grodin
Jennifer Holmes
Helen Jersey
Victoria LaRusso
Ashley Rielly
Lynka Rivera
The district values community feedback, and invites all stakeholders to participate in Board meetings. Meetings are scheduled throughout the district on the first and third Thursday of the month. A full calendar is available on the Board of Education webpage. All meetings are also livestreamed and available to view on our YouTube channel. Board agendas and minutes are available on the BoardDocs platform.