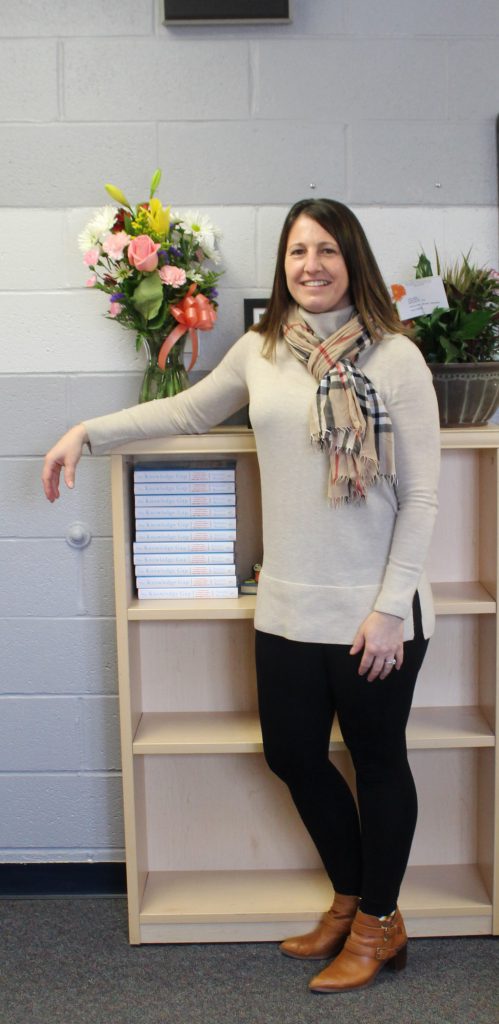 During its April 20 meeting, the Monticello Central School District appointed Virginia "Ginny" Gallet as principal of the George L. Cooke Elementary School, where she has been serving as an interim principal since December.
Ms. Gallet has been a part of the Monticello Central School District administrative team since 2008, having served as assistant principal of Monticello High School and assistant principal of Emma C. Chase Elementary School. In addition to these roles, she has also served as the coordinator for the extended school day program at the high school, working with the Boys and Girls Club to provide after-school opportunities for students.
"I love working with elementary school students," she said. "They have such an excitement for school and their energy is so fun to be around. These early years are so important, and I believe there is so much that we can do to help provide a solid foundation for their future success."
Ms. Gallet was the top candidate in a search process that included interviews with district stakeholders and administrators.
"We wish Ms. Gallet the best of luck on this much-deserved promotion, and look forward to her continued service to the Cooke ES school community," Superintendent of Schools Dr. Matthew Evans said.
Ms. Gallet attributes some of her success as an educator to her professional support system at the Monticello CSD.
"I am incredibly grateful for my colleagues who have supported and mentored me along the way," she said. "I believe that I came into this role with a great support system and I am tremendously grateful for that."