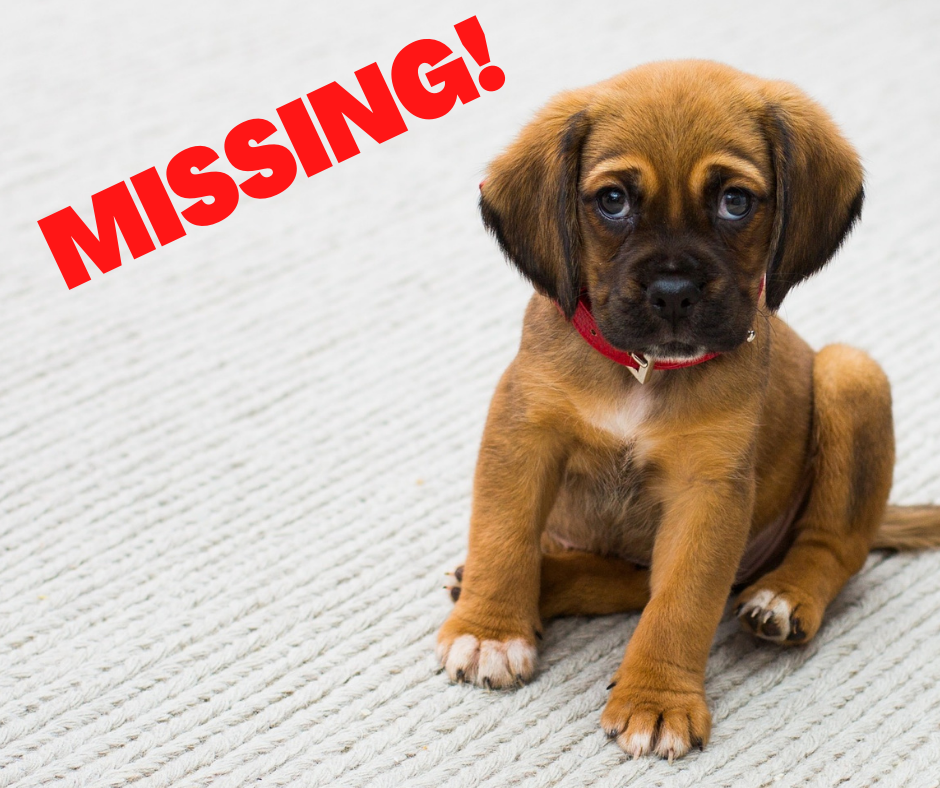 \
No, not this cute puppy — just pictures for the yearbook. Could you help us find some? 
We need your photos for this year's George L. Cooke Elementary School yearbook. 
To purchase a yearbook and upload:
Enter your school's passcode:
1016115868021253

Deadline is April 29 
Upload Your Photos
Log in and click Shared Photos on the left.
Click the Add Photos button to upload photos from your computer, Instagram, Facebook, Google Drive & more.
You can choose the appropriate Shared Folder to help us organize, or add to the school feed.
For a visual representation of the upload process, click here 
Get the app
Download the TreeRing app from the Apple App store to upload photos from your mobile device. Simply search for "TreeRing yearbook" on the App Store and download the app to your device.