Kudos to our September spotlights who exemplify September's Life-Ready skill of Goal-Setting. These fine folks, submitted and described by their building/department leadership team, know the job that they want to get done, and work hard to make it happen. 
Edwin Ruiz – Emma C. Chase Elementary School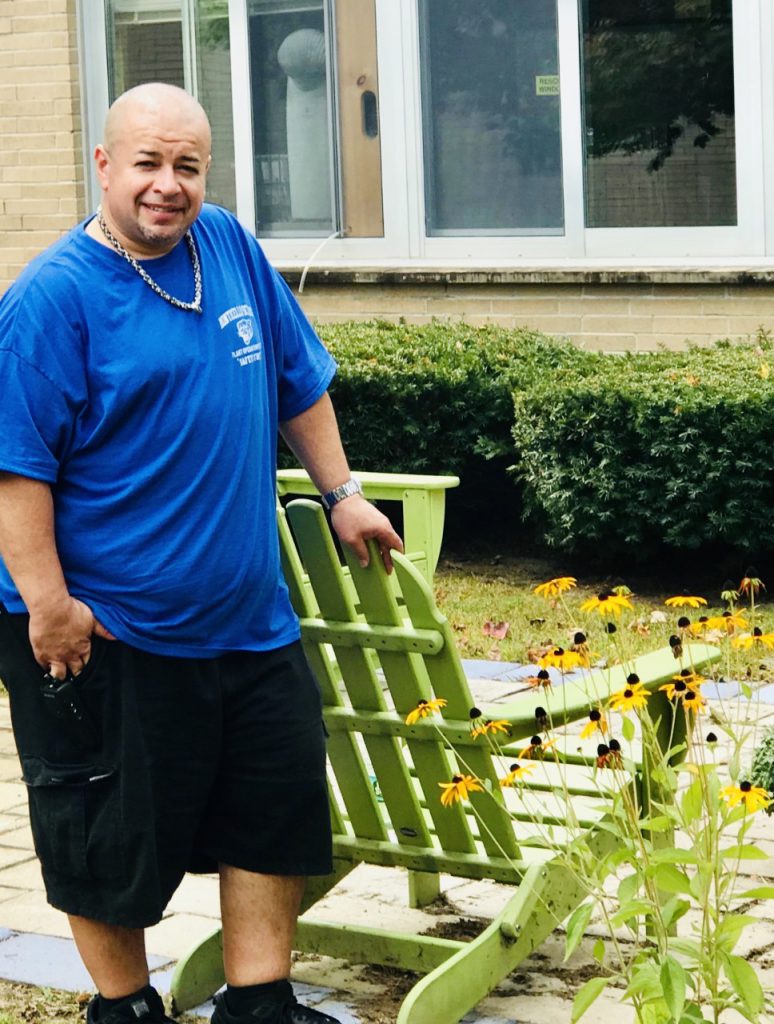 "Our spotlight employee this month at the Emma C. Chase School is our custodian Edwin Ruiz. Edwin has been working diligently to get our school ready for our students and staff. Thank you for your dedication and hard work!"-Chase Leadership Team 
Omnia Elghaly – George L. Cooke Elementary School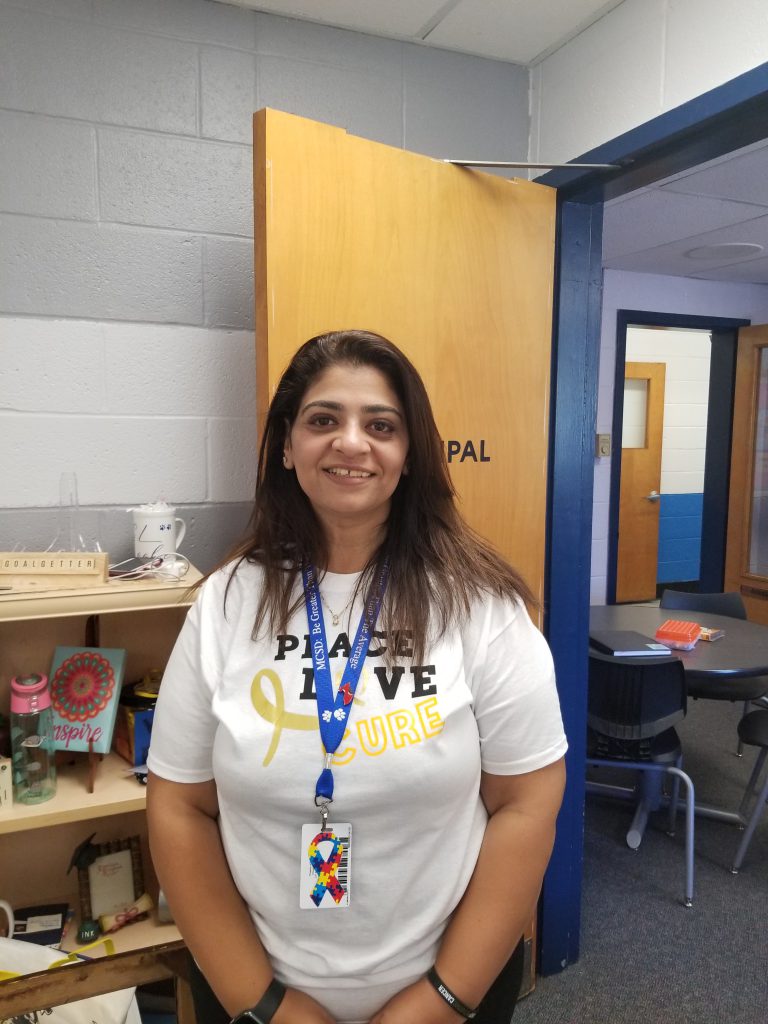 "Omnia Elghaly is an amazing cheerleader for the Cooke students, faculty, and staff.  She can always be found encouraging students and supporting her colleagues.   This month she has done all of that and organized the Hearts of Gold assemblies and fundraiser to highlight pediatric cancer.  Her selfless energy and committment to reaching goals is infectious.  We are thankful for Mrs. Elghaly!!" – Cooke Leadership Team 
Cindy Shope, Carolyn Rojas, and Connie Cheng – Kenneth L. Rutherford Elementary School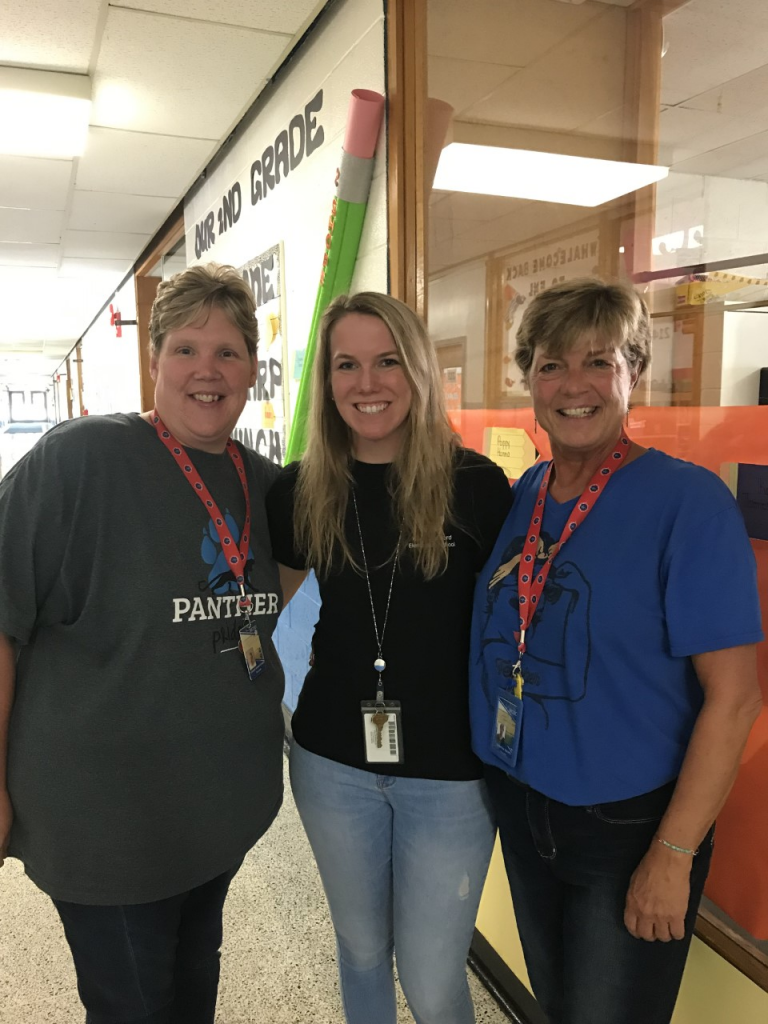 "Rutherford Elementary is made up of dedicated educators who work hard to engage students in learning.  Even though we are starting the school year it was very difficult to pick just one person for the spotlight so I chose three amazing women.   Every Monday, Wednesday, and Thursday Cindy Shope, Carolyn Rojas, and Connie Cheng tutor students at the Evergreen Community room. 
These three women welcome any student who live in the MCSD and provide tutoring in both math and reading.  Former students in middle school and high school show up and  help  the younger kids.  They have built relationships with many members of the community.  Kids look forward to seeing  their teachers outside of school and getting down to work. 
How did the Empire Evergreen Tutoring program come about?  Three years ago,  after a discussion in a faculty meeting, Cindy and Carolyn came to me and volunteered to start a tutoring program at Evergreen because their kids needed it.  It started out small but it has grown to today where they see between 18 to 25 students each day.  When we received the Empire grant it was added to the program at Rutherford. Thank you again ladies for the hardwork and dedication to all kids  in the MCSD. YOU ROCK!!!" – KLR Leadership Team 
Scott Cooper – Robert J. Kaiser Middle School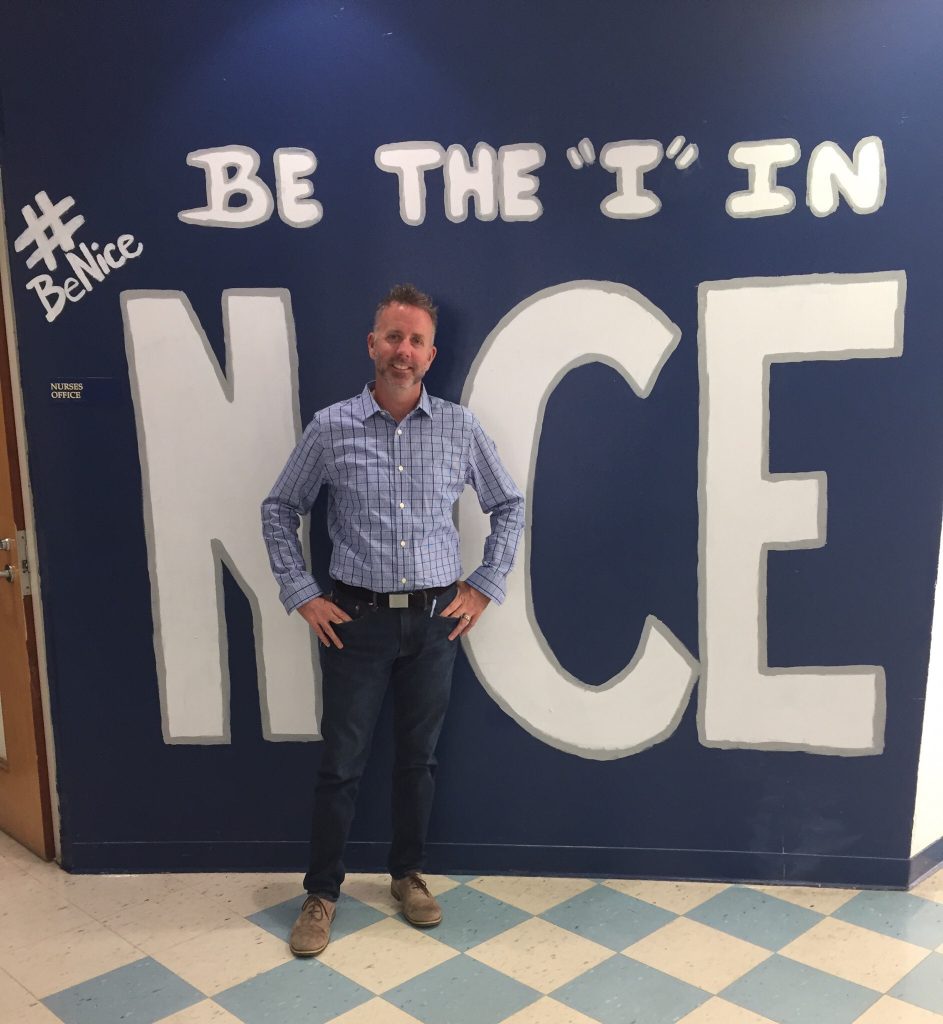 Scott Cooper is a new health teacher at RJK. He's a veteran teacher who came to us from Clarkstown North High School in Rockland County. His curriculum is goal-focused and his lessons are engaging our students in deep, meaningful conversations and learning. He is definitely worth spotlighting!" – RJK Leadership Team