Two years ago, we asked the Monticello community to "Paint the Town Blue" for the class of 2020 during the month of June as a way to show the graduating seniors that they had the support of the entire community. From tying blue ribbons to mailboxes, to elaborate blue light schemes, businesses and families throughout the county decorated the entire district in a wave of blue. We had such a great response from our community, and from our graduating seniors, that we decided we'd like to make this an annual Monticello tradition.
Will you help us paint the town blue?
All June long, we're asking everyone in the district to decorate their homes and/or businesses in blue. It can be as simple as a blue ribbon tied to your mailbox or as elaborate as anything you can imagine. 
Need some inspiration? Here are some pictures from throughout the years: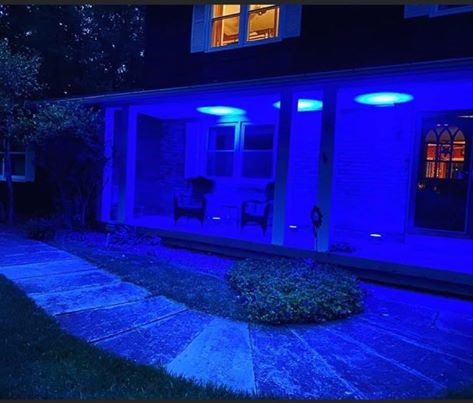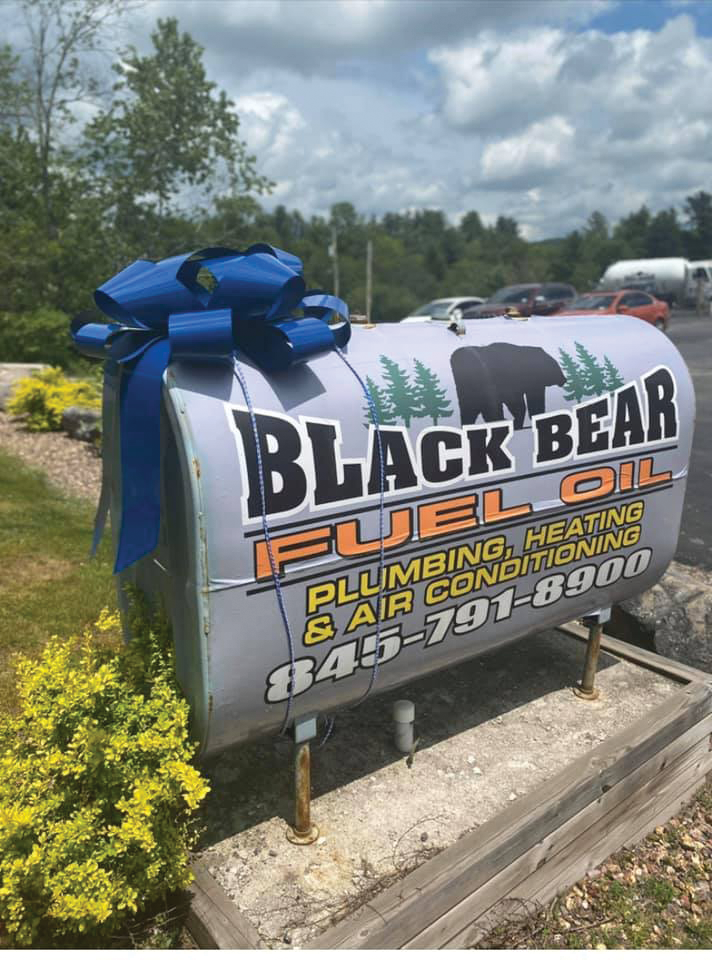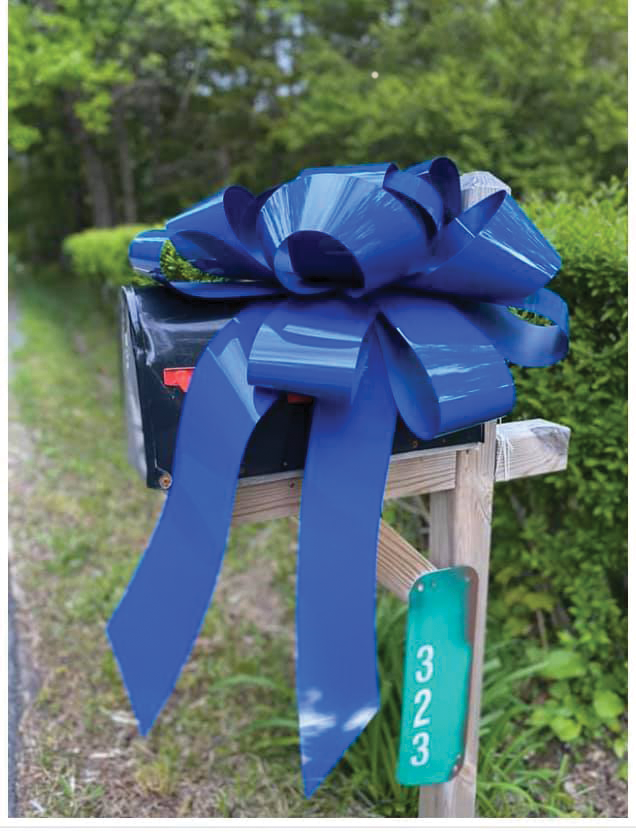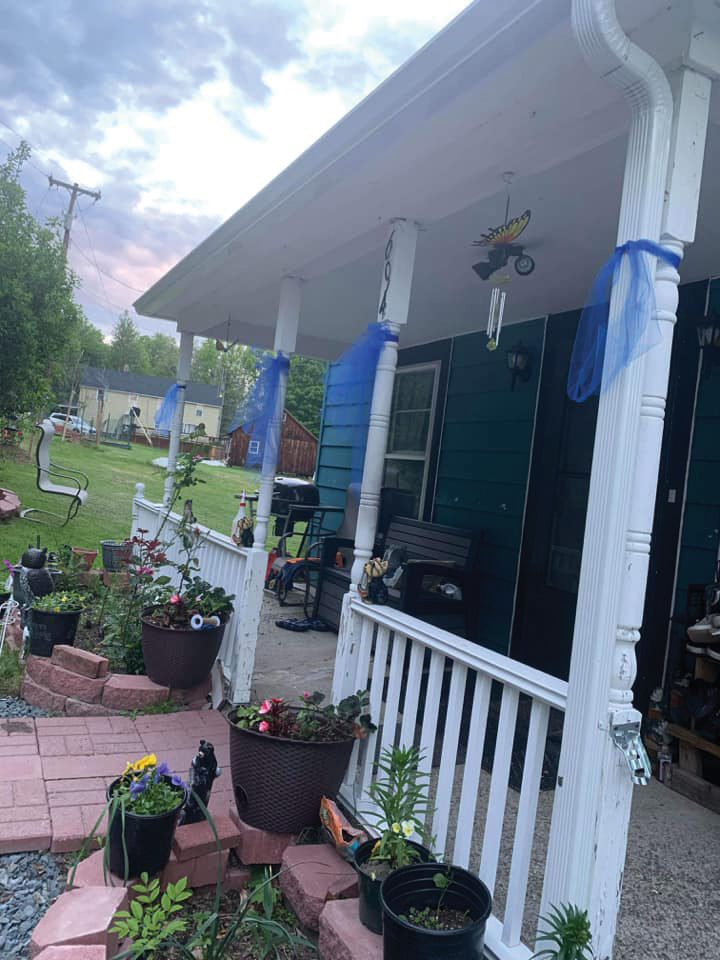 Thank you for helping to celebrate our Panthers and show off our Monti Pride!