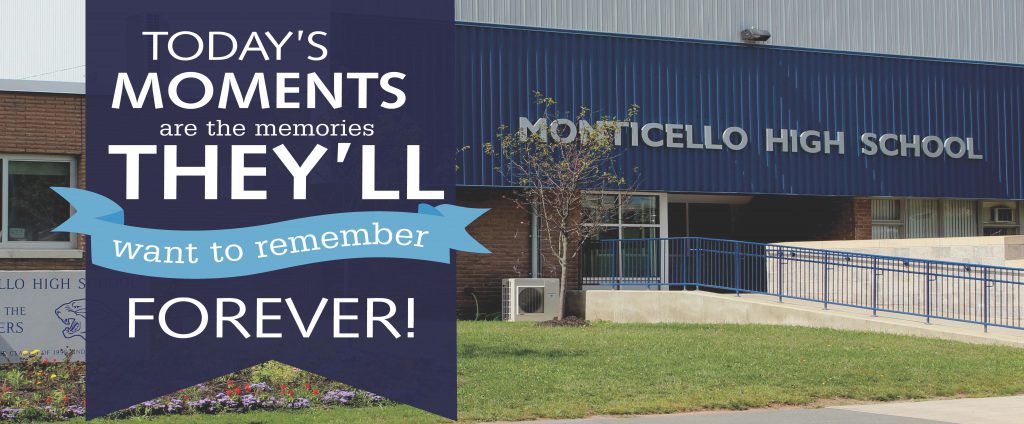 Take action today to save the big moments for years to come.
BUY A YEARBOOK TODAY!
Order your Monticello High School 2020-2021 yearbook online at: yearbookordercenter.com.  Enter school code 5999.
Cost is $60 for the book or $65 for the book with name stamp.
There is an option to place a deposit and reserve your copy. Final payment must be made at pick-up.
Order by April 1 to guarantee a yearbook. Only a few copies are left. Don't miss out on this historic year.
Place your order today!